small watercolor landscapes are one of the few things that always relax me. no expectations, no bitching, just a nice experiment with usually rather abstract shapes and colors. these i did today- still trying out things via trial & error mostly, but having much fun. the black and white one is the view from my room window, here at home, and it's something i sketch or paint at least once a year, no expectations, just good fun! i'm posting closeups too- these are the parts i usually enjoy, where the medium does it's magic.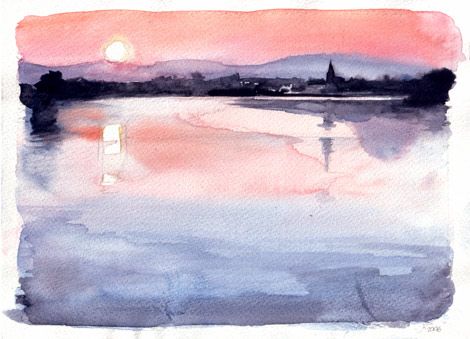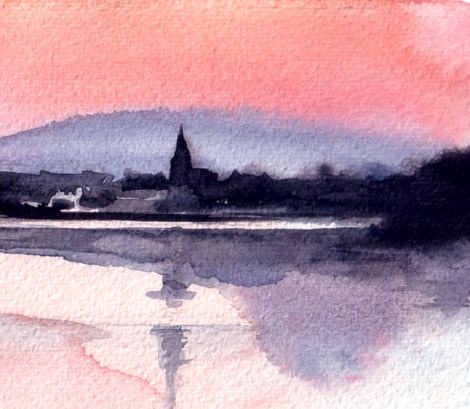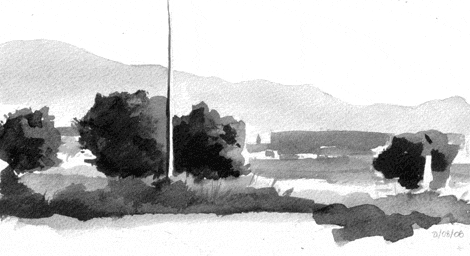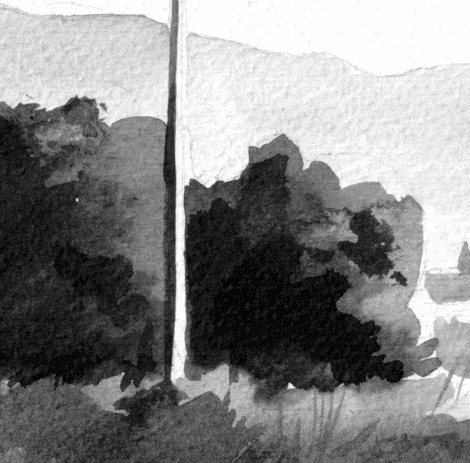 soundtrack: joe hisaishi - kids return soundtrack


p.s. i fixed the blog layout a bit, but the damn internet explorer is still acting stupid. if you run into any problems or wildly oversized text, let me know.