few weeks back, around 4 am i was messing with brushes - it was a long session of some 8-10 hours - and i just slapped this on the paper. everybody seems to like it and it's probably the rawest thing i ever put to paper.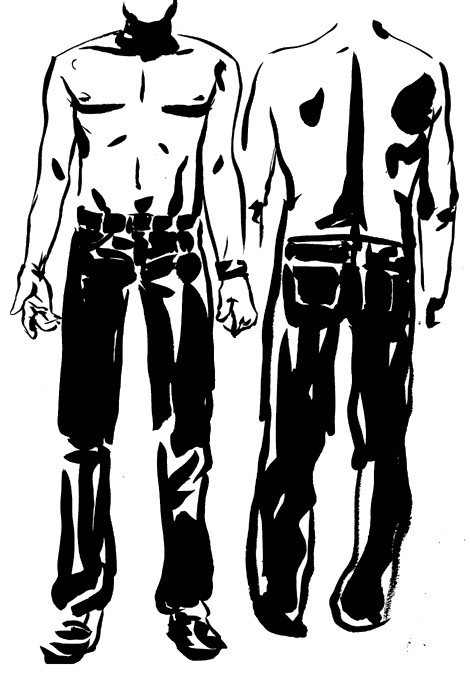 and last night i was drawing until 3am again, even though i have some classes in the morning and am in fact late (writing this floor below my classmates, who're working). did that shaving machine benz for the new splash pic, some random doodles. also found a few things i didn't post before.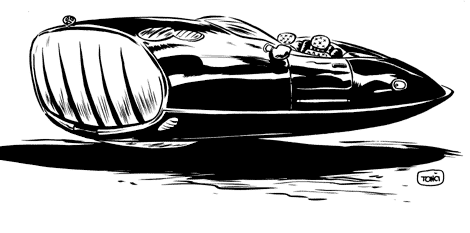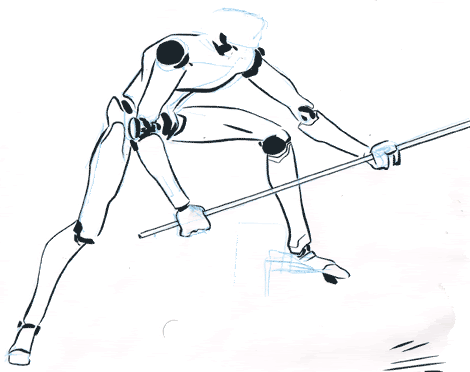 also found this - i copied this from a drying blackboard about a year and a half ago. for me it's mesmerizing. these patterns can be incredible.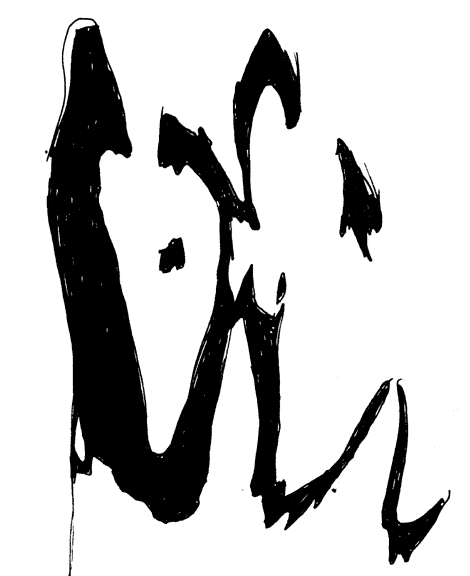 and for last, lookit me, such an artsy fucker, inking a cover with a crappy brush...